New Bantwana Website Provides Information and Resources on Assisting Vulnerable Children
February 7, 2019
Boston, MA: The Bantwana Initiative of World Education announces the launch of its newly website, www.bantwana.org. The new website contains updated resources including curricula and training materials to help program implementers; technical documents sharing best practices for reaching vulnerable youth; videos and stories from program beneficiaries, and a new blog post to contribute to a global community of learning.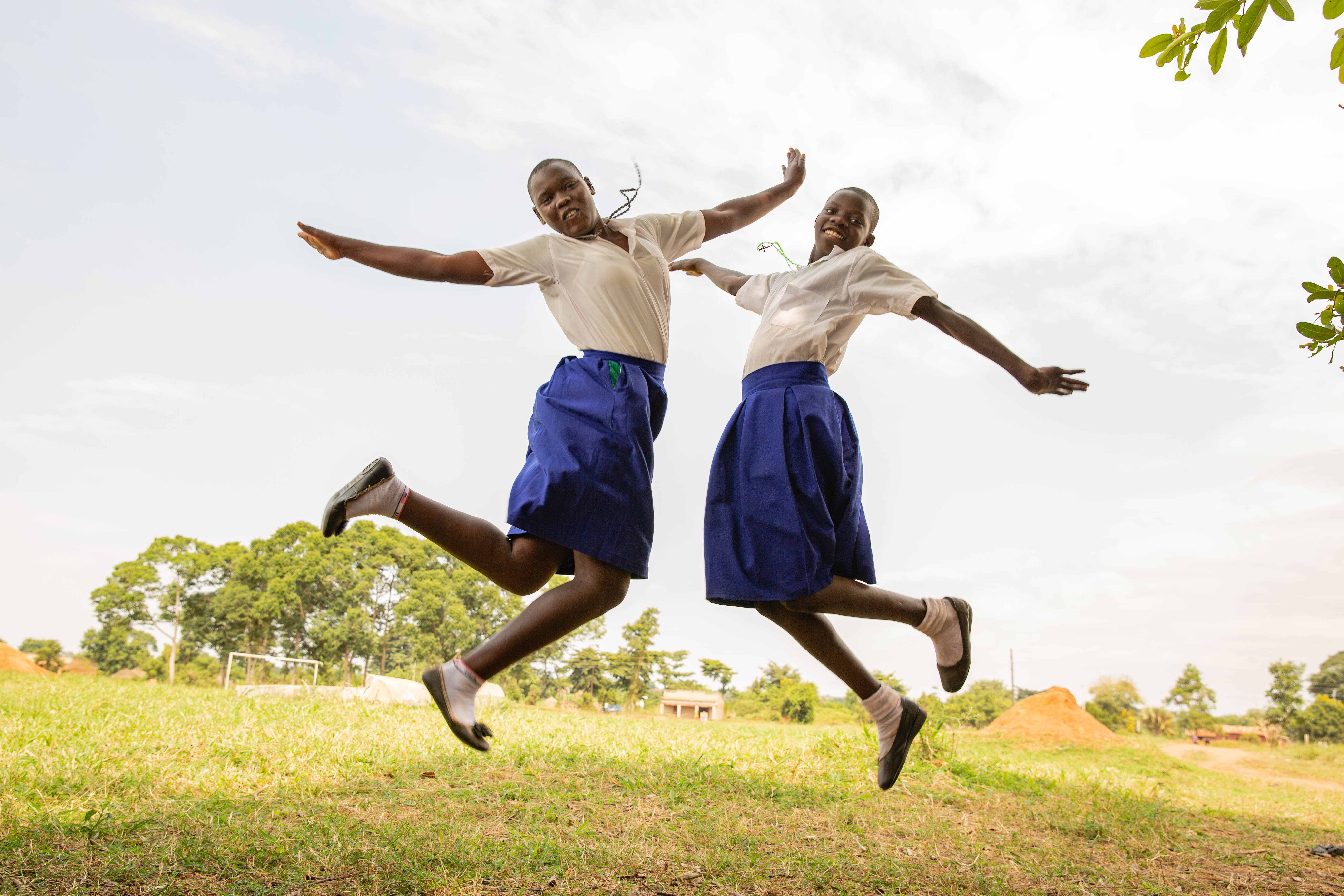 "We are very excited to announce our new website for those interested in learning more about what works in supporting vulnerable children and their caregivers," says Executive Director of the Bantwana Initiative Gill Garb. "Funders and partners have been asking us to share our approaches to community case management, livelihoods development, and reducing gender-based violence, among others. This website makes those resources available more broadly and enables us to share our innovative approach to layering health, education, and social services in a way that better meets the needs of the communities we serve."
Bantwana.org will be regularly updated with new resources, including curricula and tools; news from Bantwana's programs and country teams; and blog posts that capture timely learning and success stories. Visitors are encouraged to explore bantwana.org and sign up for the mailing list to stay informed of Bantwana's initiatives.
The Bantwana Initiative of World Education works to improve the well-being of vulnerable children and families affected by HIV and AIDS and poverty across sub-Saharan Africa. Rooted in the community-based approaches World Education is renowned for, Bantwana builds the capacity of communities, civil society, and governments to coordinate and deliver integrated, comprehensive services to vulnerable households, while strengthening structures and service delivery systems across the HIV continuum of care. In 2018, Bantwana reached almost 1 million vulnerable children and their families.
###
Contact:
Penelope Riseborough, Director of Communications
penelope_riseborough@worlded.org