My Letter to the Judge
by Jason Ramos
(Originally appeared in Prisons and Justice, March 2015)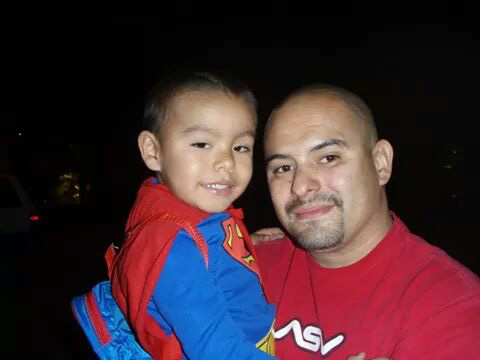 Your Honor,
This time here in the King County Jail has been my first. I think now it was needed for me to start healing. I have had a hard time losing my wife and son. I have not seen my son in more than two years.
I have lost so much. I lost being needed as a husband and a father. I lost track of how to be a man. I lost everything that I loved. I was almost killed.
I believe God has a calling for me now. I also believe this time in jail has helped me face my demons and helped me heal. When I was trying to drink my tears and problems away, I found no answers at the bottom of those bottles.
While I have been in jail, I have been going to church, and I have been going to school to get my GED. My tutors have been helping me a lot. I am studying algebra, and I am doing well in social studies. My creative writing class is hard. I'm getting better at writing down and expressing my feelings, but punctuation is a crap shoot.
It helps to write down your problems because then you have to deal with them instead of running from them. Now I know that!
My goal is to go to a two-year trade school. I have submitted the FAFSA forms to get funding for school. I like working on cars, and I have experience working on them. I want to go to school for diesel mechanics. There is a future in this.
I'm writing you this letter so that you'll know where my heart and soul lie. If I work hard and stay focused, I can do anything. My teachers here at the jail haven't given up on me, and when I get out I don't want to let them down. I want my story to be a happy one, not a sad one. I now know I'm worth saving. Thank you.
Jason Ramos is incarcerated at King County Correctional Facility in Seattle, WA. He has passed the Language Arts and Science sections of his GED test. He wrote this letter to the judge so that the judge would see him as a person. So far, there has been no reply. Jason believes that through God all things are possible, and he believes he will be spared a long life in prison.