'Back to School' When Much More than a Summer Has Passed: Helping Adults Navigate the Complicated World of College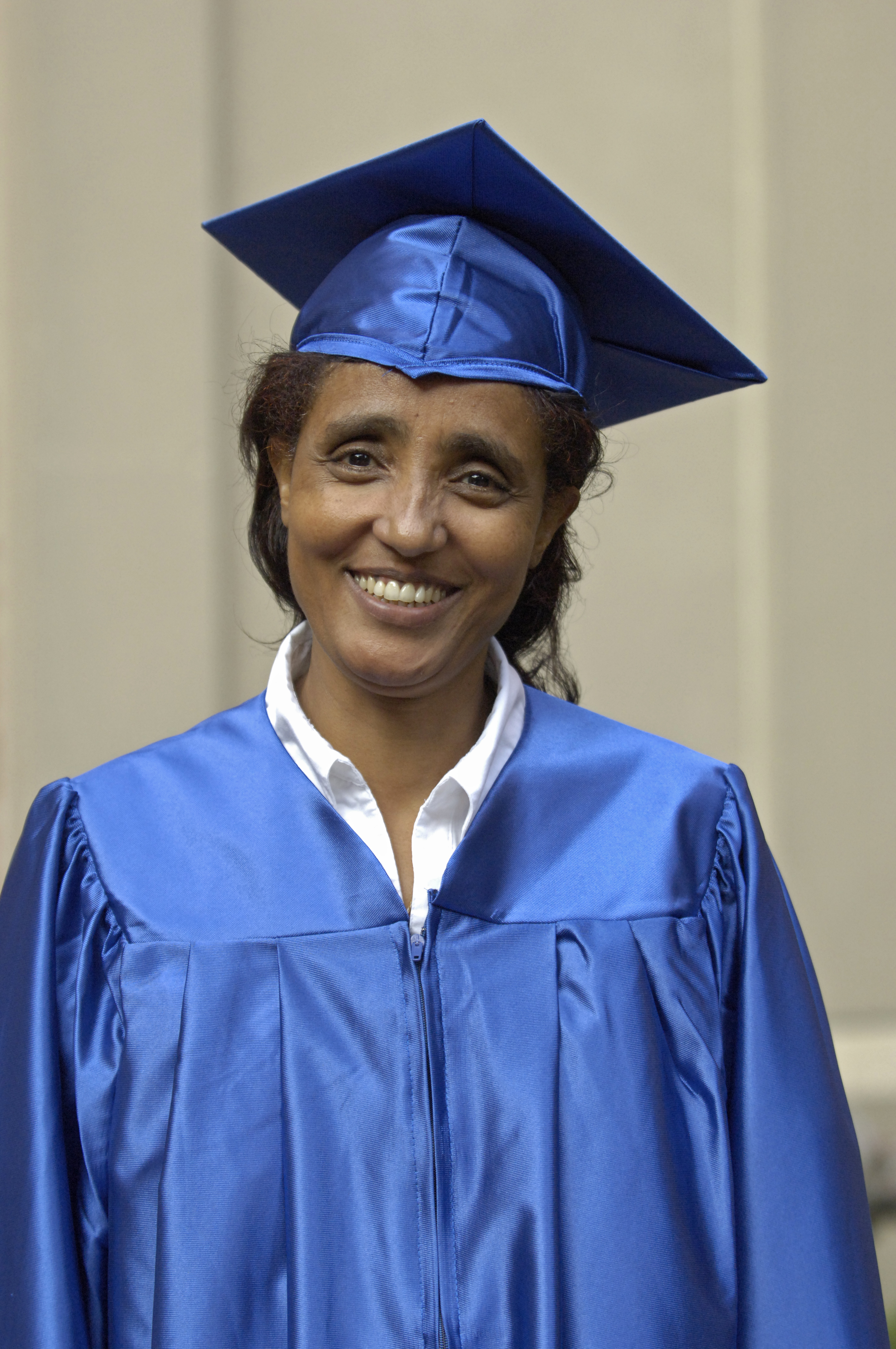 College-bound American high school students usually have some combination of parents, teachers, guidance counselors, or peers to support them in the arduous and nerve-wracking process of applying to and beginning college. Unfortunately, adults who want to go to college—particularly adults who have been out of school for a long time—generally have no such support system. "Adults have a much harder time starting out in college because, unlike traditional students, they have adult obligations—raising children and working full time—that often conflict with the demands of school," says World Education's Deepa Rao. "Also, adults who have been out of school for a long time may not be academically prepared for college-level work. Some people have little exposure to technologies like e-mail and Internet research, which are an increasing part of college communication and courses. They may be unaware of available resources, such as financial aid, tutoring centers or mentoring programs, and may be unfamiliar with terms such as 'bursar' and 'prerequisite.' And if you don't know where to begin or what to do once you do get there, it's easy to get overwhelmed and simply give up."

The challenges that working adults face going to college inspired Deepa to develop www.collegeforadults.org, as part of World Education's National College Transition Network, an online forum for technical assistance, news, and helpful resources for educators, policy makers, and others interested in adult learning. The new website is a counterpart to the NCTN, set up to guide adults who are considering college through the process of applying to and succeeding in school.

The website is arranged like a college campus, with 'buildings' representing the sort of departments and classrooms housed on a college campus. Each building contains 'classes' that describe the admissions process, where to look for grants and scholarships, and lists resources, both physical and virtual, where an out-of-practice student can brush up on reading, writing, and math. There are also lists of tips and resources to help students navigate college life. Another helpful aspect of this interactive, multimedia site is its audio capacity: all text can be read to the visitor. This particular feature is especially helpful for people with visual impairment or learning disabilities.

Related Project:
College for Adults Project (2008-2009)