Bamboo Resilience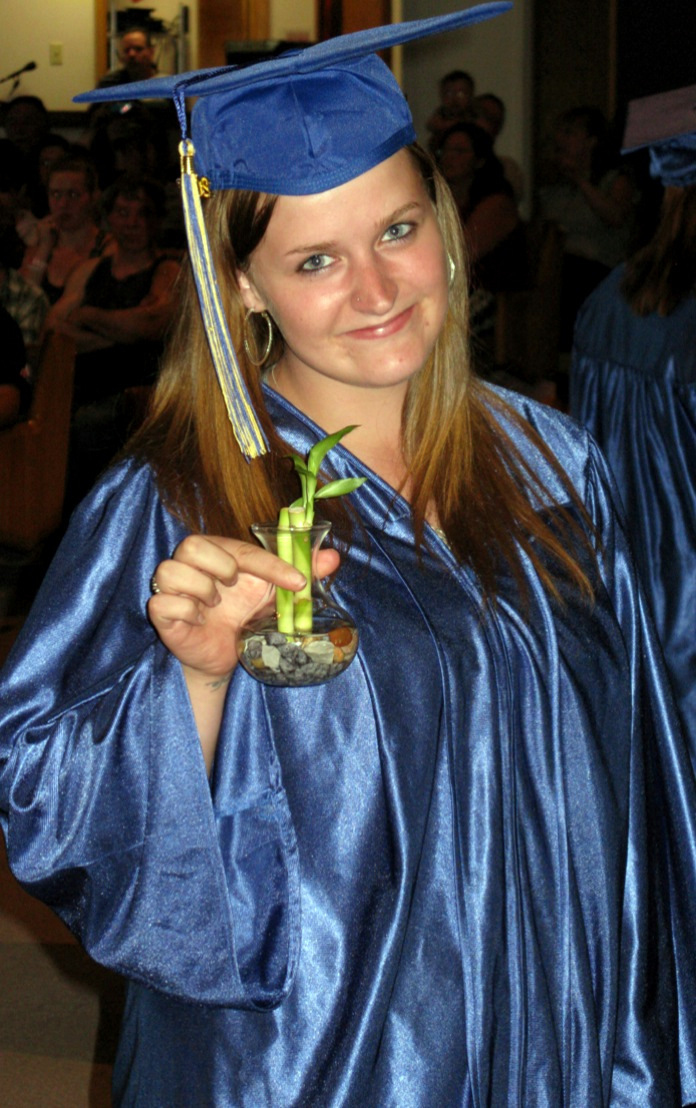 .
"To that young teenage mother who was the high school dropout with low self-esteem who often whispered in my ear, 'We can't do this.' …Oh yes we can! We just did!" Amy, a High School Completion Plan Manager at an adult education center in Vermont, proudly listened to these words of encouragement in a student's speech at her graduation ceremony. With Amy's help, her students completed their GEDs and are now more likely to find better careers to support their families.

Adults who return to school juggle many competing priorities at home and at work. Changing work schedules, unreliable transportation or childcare, and bouts of illness challenge their resilience to stick to their studies. Like Amy's student, many also lack confidence in their ability to learn and succeed academically.

This year, Amy participated in the World Education course Building Self-Efficacy and Resilience in Adult Learners, which introduced her to instruction and counseling strategies around four ways for building students' self-efficacy. Studies consistently associate self-efficacy with persistence and academic achievement: When students know how to monitor their learning and believe they can perform a task proficiently, they will become more engaged in the activity, work harder in the face of obstacles, and achieve better outcomes.

World Education's course used distance learning methods as well as in-person workshops on building resilience and managing stress. An online learning component served as a virtual community for support and practice. World Education also published an issue of its Change Agent magazine on the topic of resilience replete with inspiring stories of how individuals, neighborhoods, and communities have drawn strength and persevered to respond to challenges and create change. "Our center has greatly benefited from what we learned," says Amy. "We're putting many strategies to use."

At graduation, the students were each given a stone on which to write a word of what or who inspires them. All the stones were then put together to represent how students—and guidance staff like Amy—can support each other and gain strength in numbers. Amy also handed out a bamboo plant to each graduate. She told her students: "The bamboo continues to grow with time, like resilience," to remind them of their resolve to face obstacles and continue learning.
Related Project:
New England Learner Persistence Project (2007-2009)