Learning to Read and Write on the Thai-Burma Border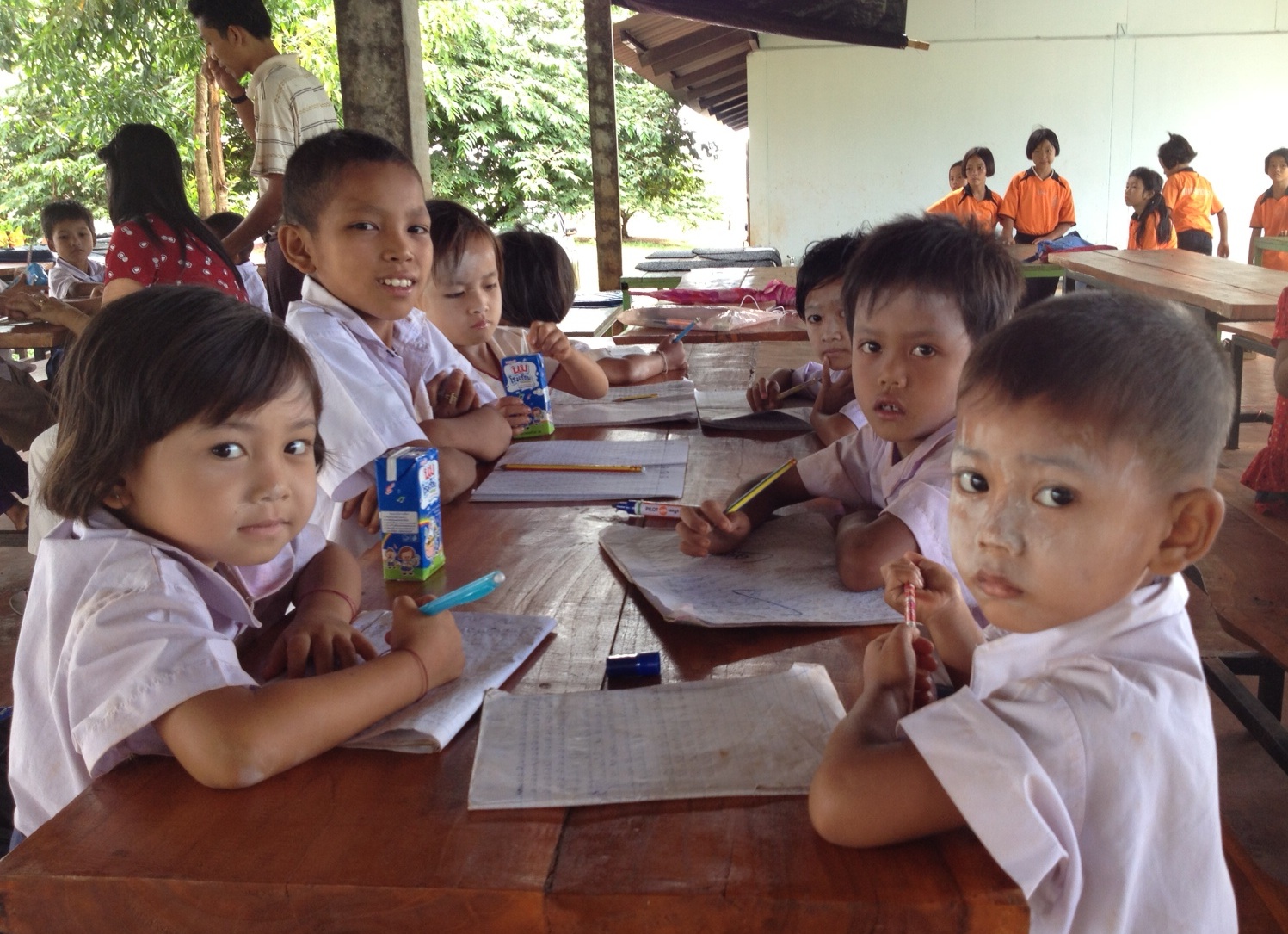 In Sam Yod Doi village, not far from the border between Thailand and Burma, a community of migrants from Burma makes a living working in agriculture—planting roses, farming potatoes and working in the rice fields. Most of this migrant population has lived in Sam Yod Doi for more than ten years, but few of the children attended school. Caught between two countries, the migrants speak Burmese but work for Thai employers, and hope to return to Burma in the future. For that reason, parents of school-aged children are reluctant to enroll their children in Thai public schools, assuming that learning Thai language would be no use for them in the future. The village chief refused to allow a Burmese-language learning center to open, so the children were left with limited opportunities for education.

Mya Mya, a parent in the community, saw the effect this was having on her family: "I was very sad to see that our children couldn't read. For example, the kids would watch Korean or Thai TV shows with Burmese subtitles, but they couldn't read them. That really hurt me."

In February 2013, World Education staff met with the Burmese and Thai community leaders and parents and talked about the importance of education and the advantages of speaking Thai language. Parents began to support the idea of their children going to school when they realized that their children would be better able to communicate with Thai neighbors and participate in the community in the future. "We are willing to do whatever it takes to provide education for our children," said U Aye, a father in the community.

With the support of SpinningTop, a New Zealand-based NGO, to purchase school uniforms, staff helped 41 Sam Yod Doi children to enroll in a local Thai school. World Education provided the children with a one-month intensive Thai course to prepare them with basic language skills before the school year began.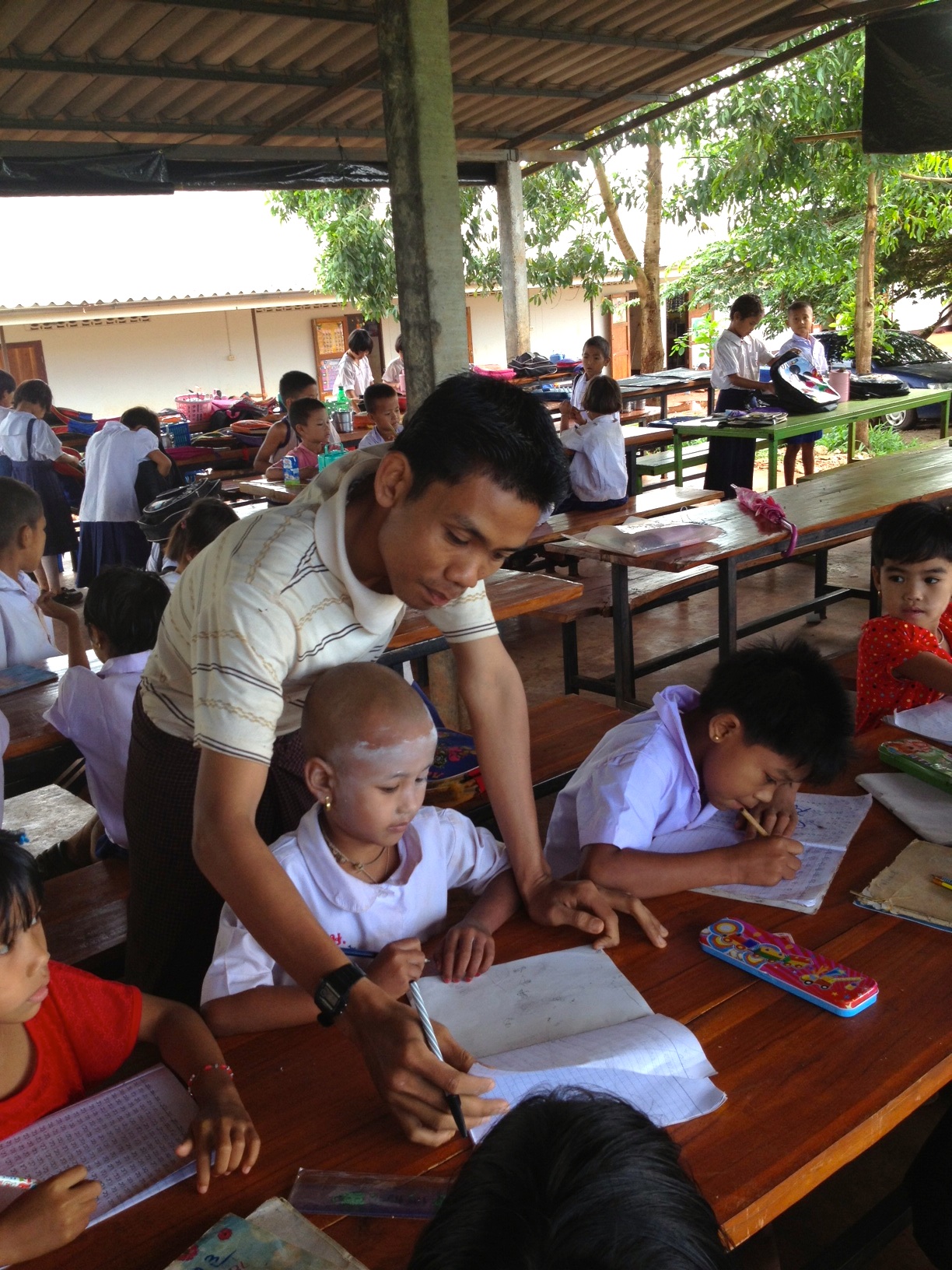 But the work was only half complete, as parents wanted their children to learn how to read and write in their native language, in hopes that someday they could return home. World Education worked with the community to recruit one Burmese language teacher and organized an after-school non-formal education class to teach the children basic literacy skills in Burmese. After seeing their classmates studying Burmese, thirteen of the local Thai students asked to join the after-school class so that they could better communicate with their new friends.

Mya Mya feels more positive about her children's prospects now: "I'm so happy that my children are now learning both Thai and Burmese language. When I see them study it makes me proud and hopeful for their future."
Related Project:
Project for Local Empowerment (PLE) (2011-2017)