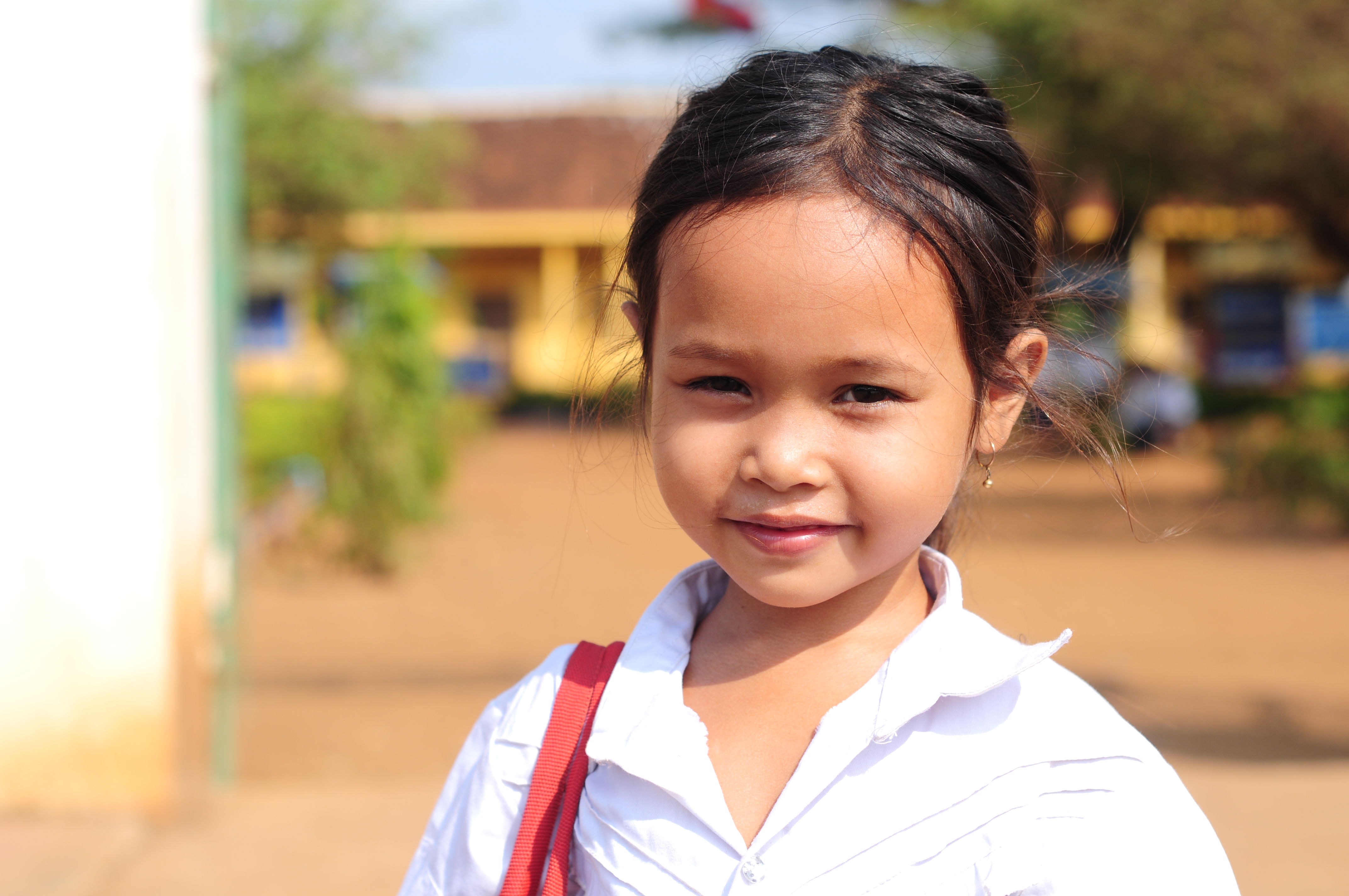 Your contribution provides critical support for World Education's work around the world. Your gifts help individuals change their lives, support their families, and improve conditions in their communities.
Attention INTERNATIONAL DONORS: Please select your country of residence under "Billing Information" and leave the postal code blank. If you have trouble processing your donation, please email: supportus@worlded.org.
EFFICIENCY

Nearly 85% of every $1 given goes directly to programs.

VALUE

Every $1 of private giving typically attracts $5 in additional funding.
World Education is a registered 501c 3 charity and your gift is fully deductible.
World Education does not sell, trade or share a donor's personal or financial information, nor do we send donor mailings on behalf of other organizations.
For information on World Education's financial history:
Download World Education 2013 990 Form (PDF, 4.59 MB)
Download World Education 2013 Financial Statement and Independent Auditors Report (PDF, 13.65 MB)
Download World Education 2012 990 Form (PDF, 471 KB)
Download World Education 2012 Financial Statement and Independent Auditors Report (PDF, 1.12 MB)